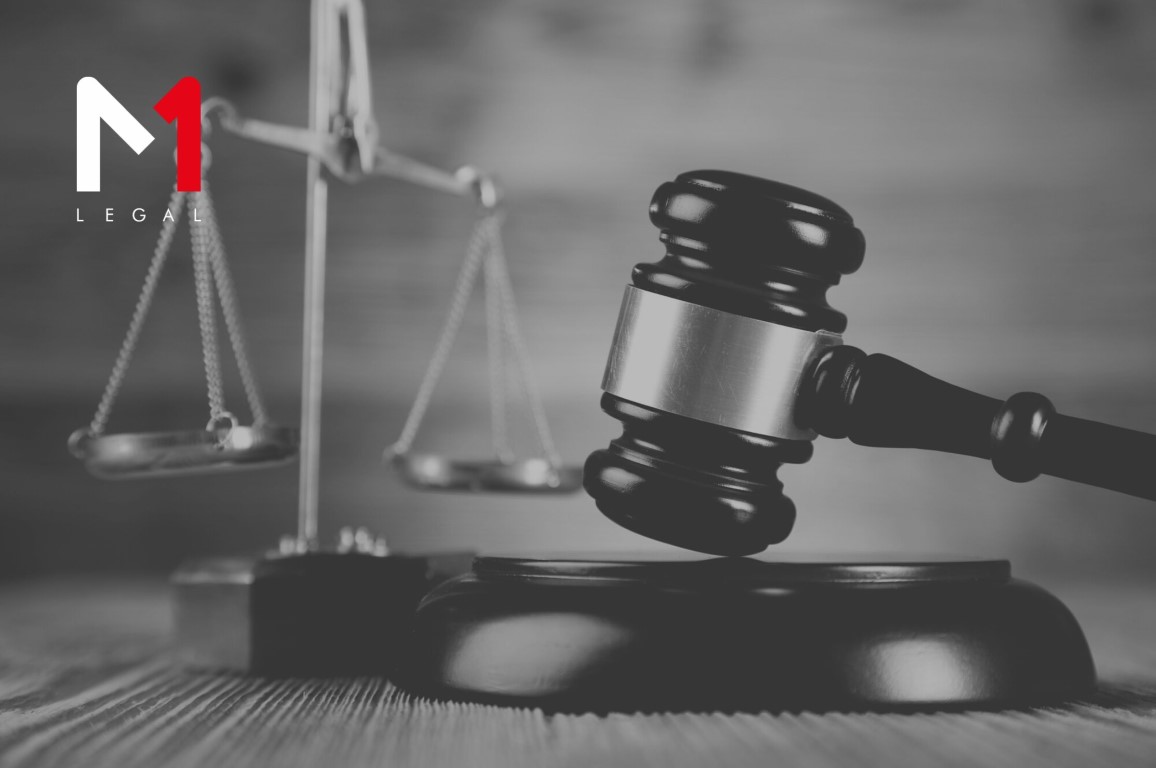 2022 Will Likely Be M1 Legal's Best Year Ever
M1 Legal is looking forward to breaking records by the end of 2022
Taking on illegal tactics
Timeshare companies in Spain and other countries have ignored laws for years, starting in 1999. It was then that laws were introduced to protect consumers from practices like using high-pressure sales tactics.
These companies used the complex Spanish legal system as a protective safeguard. Timeshare owners simply didn't have the legal knowledge or the stamina to challenge them.
But that all changed when claims firms like ECC began working with timeshare lawyers in Spain like our team at M1 Legal.
ECC filters the cases to decide which are most feasible. When a timeshare owner has a strong case, M1 then takes care of the legal process.
Big victories in 2022
Fernando Sansegundo, the head of M1 Legal, said: "Every year we grow and achieve more victories than the year before. By August we had already reached 250 court victories on behalf of our clients, which is several percentage points up from the record set last year."
In the first seven months of the year, Sansegundo said that M1 had won £4.1 million in compensation awards for timeshare victims. M1 is currently "on schedule to reach £6.2 million by year's end, and a total of 362 victories. This would be yet another record year for M1 Legal."
Top resorts for awards
"We represent people who were illegally sold to by many different timeshare companies," continues Sansegundo. "We have achieved consumer victories against all of those resorts."
In terms of the most heavily penalised resort, this year it has been Club La Costa. With 116 successes against the resort, M1 has managed to help victims secure a total of £2.1 million in compensation awards.
Others include:
Anfi -- 61 awards and a total of £893,000 in compensation
Diamond Resorts Europe -- 22 awards and £272,000 in compensation.
Marriott Vacation Club -- 17 awards over a quarter of a million in compensation
Another £578,000 in awards came from several smaller resorts.
Biggest wins for individual in 2022
The average compensation award is about £20,000, but some awards go well above this. In 2022, the top three awards to date are:
£73,658 for a Manchester couple (OnaGrup)
£69,437 for a Wakefield couple (Club La Costa)
£52,536 for a couple from Witham in Essex (Club La Costa)
Life changing
Calling the client to let them know the news is "one of the greatest pleasures in my job", says Sansegundo. "I hear tears of happiness and great emotion down the phone line."
And it's not surprising -- the amounts can be life changing.
Many clients only wanted to get out of the financial burden of their memberships. When they are told they have been awarded tens of thousands of pounds, "sometimes they can barely speak for joy."
Can you claim compensation?
While every case is unique, the timeshare industry spent decades issuing contracts that were illegal, and there are simply too many people for M1 to deal with directly.
To make sure the people we work with have solid claims, we work alongside European Consumer Claims (ECC).
ECC's role is to filter out the claims with the best chance, and then we take over at M1 Legal. Thanks to this, we have a 98.6% success rate.
This also helps to prevent people with weaker claims from wasting their money on legal action when it may not get results.
You can find out whether you have a strong claim by contacting the team at ECC. It's free and confidential, and there is no obligation.