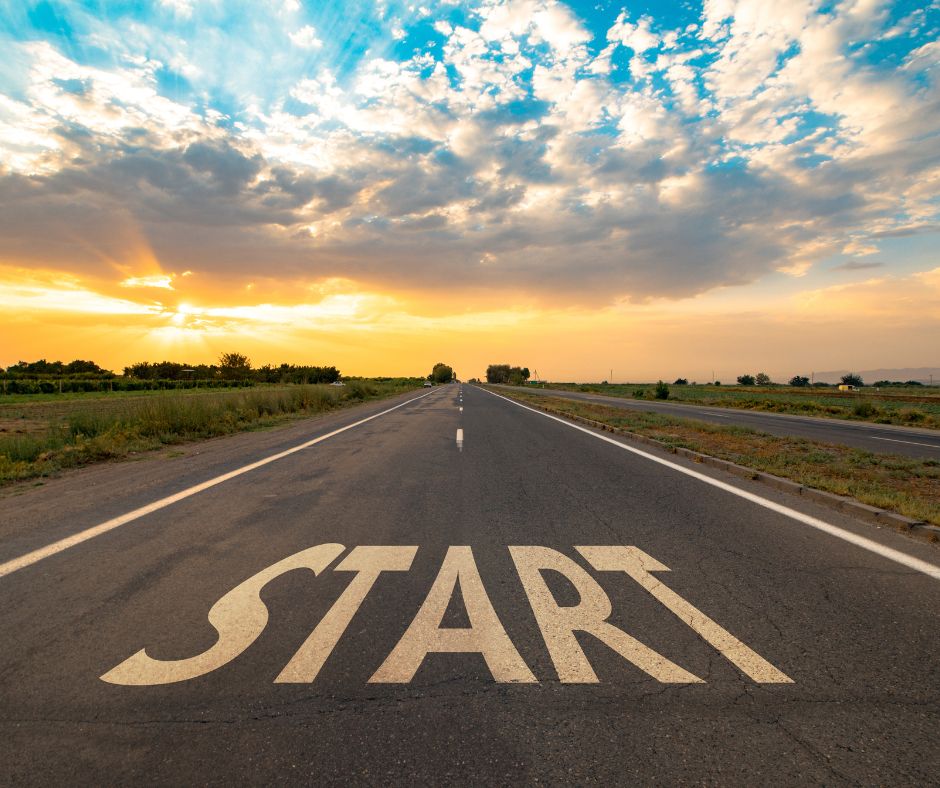 A Positive Beginning To 2022
Following a record year in 2021 which saw us achieve 351 awards for our clients totalling £5.9 million pounds, 2022 has started where 2021 left off, with many major Spanish court victories in January. We reported 20 awards where the judge declared the contracts declared null and void and awarded compensation totalling £301,647.
The majority of our judgements (15 in total) were against Anfi and club la Costa World and valued at £251,429, with the remaining £50,218 spread over 5 other resorts. Highlighted victories include a £38,982 award against Onagrup and a £37,866 appeal award against Diamond Resorts.
In 2015 new laws in Spain were enacted to protect timeshare consumers from high pressure sales. These laws mean that European timeshare owners with contracts dated after 5th January 1999 are potentially sitting on substantial amounts of money.
In 2017, we secured our first ever victory against timeshare giant Club la Costa in the Spanish courts and since then have established our position as the leading specialists in timeshare claims.
We have continued to push boundaries fighting for timeshare consumer rights and strive to bring timeshare companies to justice over illegal contracts, setting strings of landmark legal precedents along the way.
In 2021, Barclays Partner Finance (BPF) agreed to pay compensation in excess of £48 million pounds to timeshare owners who were mis-sold finance for disgraced Maltese timeshare company Azure.
This story was covered in The Times, Financial Times and other major news outlets. The remediation process started in September 2021 and is expected to be complete by April 2022. Adriana Stoyanova - the solicitor collaborating with us who led the campaign with the Finance Conduct Authority (FCA).
No Pandemic compensation for Club la Costa clients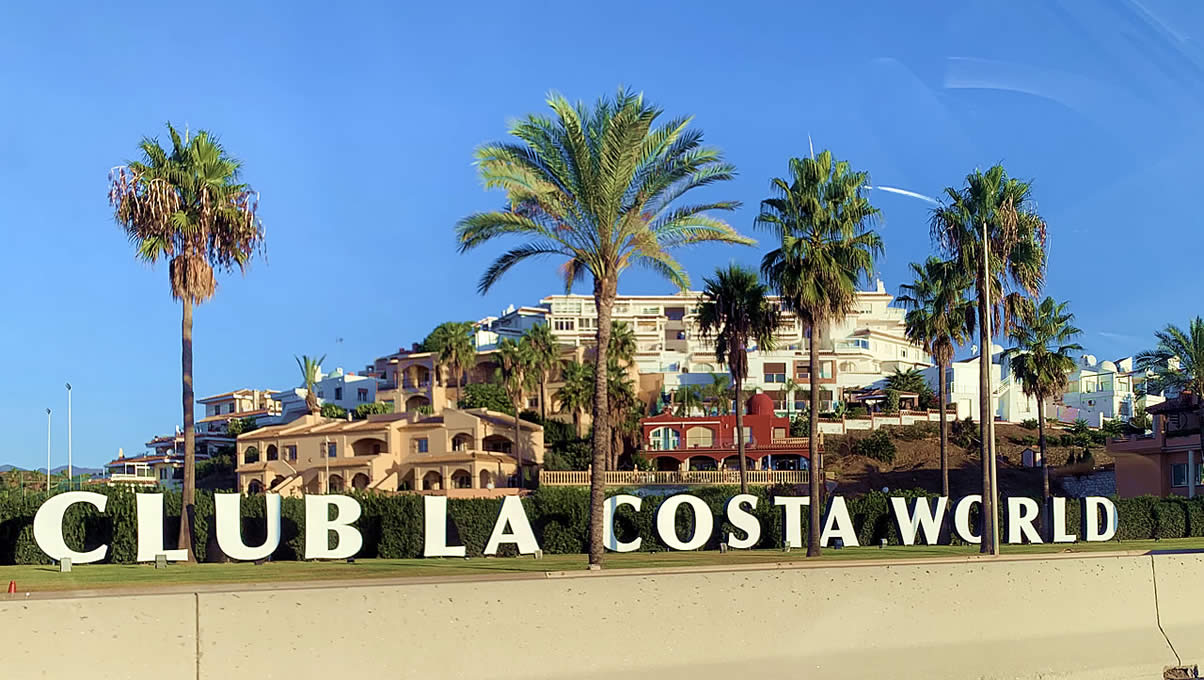 In 2021, Club la Costa reported that, during the height of the pandemic, they achieved huge profits. RMF Europe Ltd, a key company in the CLC group's management structure increased its profits by a staggering 38.2% from the previous year.
This windfall was because of two main factors
CLC continuing to demand full-price maintenance fees, despite minimal expenditure, and staff wages being paid by UK and Spanish governments CLC's short sighted policy of deferring their legal obligation to pay compensation to their victims as well as the profits garnered by the policies above, the company applied for (and received) a €5 million, low interest, government backed loan (with a guaranteed 1 year payment holiday) intended to help businesses struggling with COVID related loss of income. This €5 million further swelled CLC's coffers, while companies in genuine need were fighting for survival.
Also in 2021, CLC's creditors/claimants scored a huge victory by having the existing administrators (BDO) replaced by the preferred FRP. An early success achieved by FRP was to have the administration extended by an extra 12 months, allowing them the time needed to drill down into CLC's 'complex' finances. We will keep you informed as the administration process with FRP progresses.
2022 is expected to bring us great success in the compensation award battle.