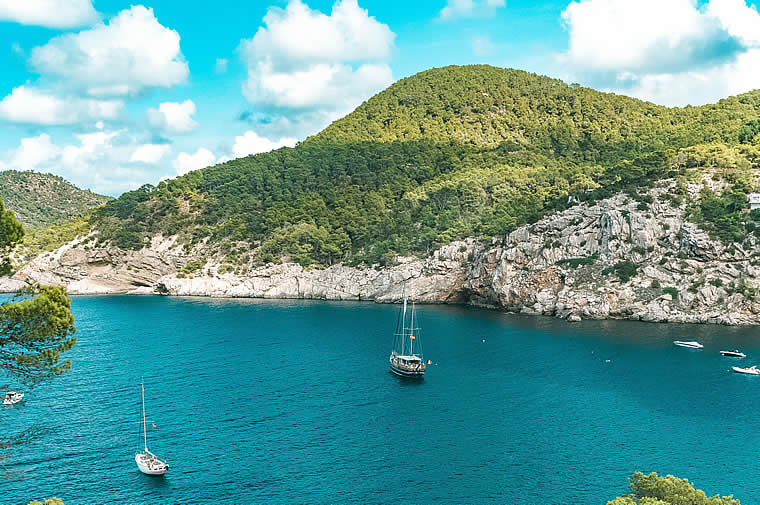 New Opportunities For Timeshare Compensation Claims Against Ses Fontanellas
We would like to update you on the grounds to pursue timeshare claims against Intercorp Hotel Group companies including Ses Fontanellas Plaza Limited (an offshore Isle of Man company) and Seloynab SL.
The Isle of Man company Ses Fontanellas uses the same administration for client contracts and collecting maintenance fees as Seloynab SL which makes it possible to pursue a claim in Spanish jurisdiction against the Isle of Man company.
The Spanish Supreme Court ruled in January 2015 that all contracts signed after 5th of January 1999 cannot be in perpetuity or for a period of more than 50 years. Contracts must also comply with specific legal criteria and must include the details of the apartment/unit/weeks owned together with dates of use (thus rendering many "points" or "floating weeks" contracts illegal).
Our lawyers have studied all case documents from the group of companies relating to Ses Fontanellas Plaza Limited. Several flaws were found in contracts issued to owners which do not comply with Spanish legislation. As a result of our findings, we can confirm that we have a positive strategy in place for enforcement.
This presents new opportunities for Ses Fontanellas and other Intercorp Hotel Group owners to claim compensation in the Spanish courts.
We have submitted 1472 cases valued at £33.7 Million Pounds to the Spanish courts for illegal timeshare contracts and have won over 550 awards valued at £9.2 Million Pounds for clients we have represented.
Please contact us for more information.