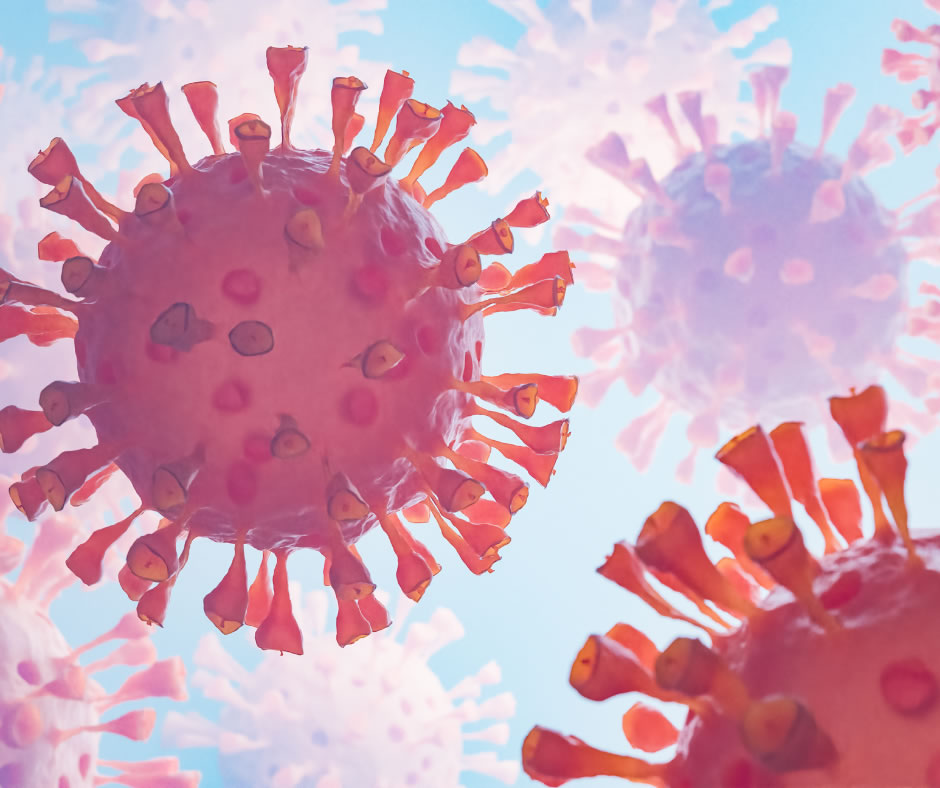 Stay In Touch During Covid 19
By now, most of you are probably aware that as of Monday evening, the UK Prime Minister addressed the nation imposing a mandatory lockdown restricting outdoor activities and pleaded for the public to stay home. Very similar to the current situation in Spain, where regulations are even more strict for residents at the moment, having been in mandatory lockdown for more than a week now.
At Timeshare Advice Centre we are taking the well-being of our team into consideration by supporting the Stay At Home campaign. We now have temporarily closed our UK offices as well as our office in Spain. Our team members remain fully operational with all UK and Spain based staff working from the safety of their own homes. Our collaborating firm of lawyers, M1 Legal, also maintaining services from home. Once the Spanish courts re-open after the lockdown they are at the ready to get our clients' claims submitted.
Through our years of experience speaking to and helping thousands of timeshare owners, we understand that finding the right time to discuss timeshare problems can be challenging. With how things are at the moment, finding things to occupy your time while at home may be the challenge. This is why we would like to invite you to use this unique situation as an opportunity to resolve any issues you may have with your timeshare.
We continue to operate remote clinics via phone and video, giving you the opportunity to discuss the various ways we can help you with advice, the relinquishment of your timeshare and claiming money back, all from the comfort of your home. Contact our friendly advice team today using our online chat or over the phone to book a consultation.
Lastly, we would like to take this opportunity to wish you well during this time and let you know that we remain available, so that you can make a positive step to resolve your timeshare issues.