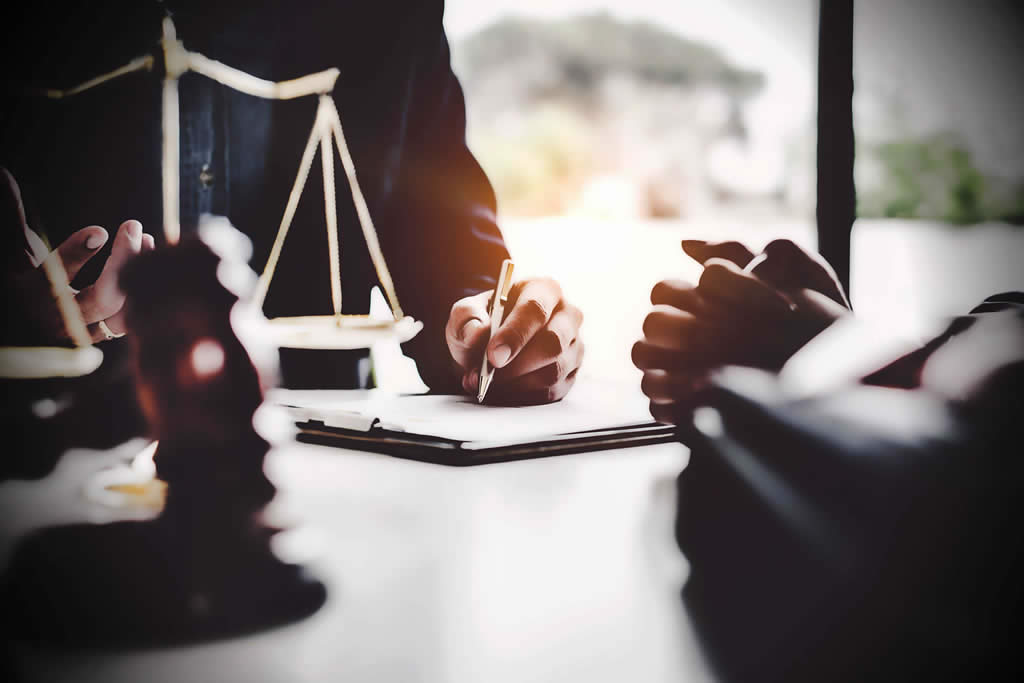 Not Just Timeshare Anymore
Introducing M1 Legal's New Website
Introducing M1 Legal's all new website, now complete with further assistance in various legal fields. We are pleased to be offering this selection of services, predominantly focusing on Foreign Nationals in Spain.
Our services are split into three main areas:
Real Estate
At M1 legal we have the multidisciplinary resources and knowledge that allow us to offer maximum guarantees to our clients in an area as demanding as real estate brokerage and advice. In order to do this, we offer to manage the negotiation joint processing of the real estate transaction as well as the most optimal guidance regarding the prosecution impact of these commercial operations. Whether you are looking to buy, rent or invest our legal team can offer assistance and advice. As well as providing landlord services.
Timeshare
We are specialists in the field of Timeshare Contract Relinquishment, Finance claims and Spanish Court claims. Not only will we help you find an exit solution but we can also fight to obtain your money back plus compensation. Our lawyers are constantly battling in the courts and behind the scenes to stay at the forefront of timeshare legislation knowledge.
General Services
Our services may be especially useful to you as a Foreign National in Spain. We speak your language and can communicate with you in your preferred tongue with our multi-lingual team of lawyers and legal professionals speaking English, French, German, Italian, Russian, Bulgarian and Portuguese.
The General Services that we can provide to you are the following:
Residence
Official Translations
Data Protection
Tax Advice
Family Law
Mediation
Corporate & Commercial Law