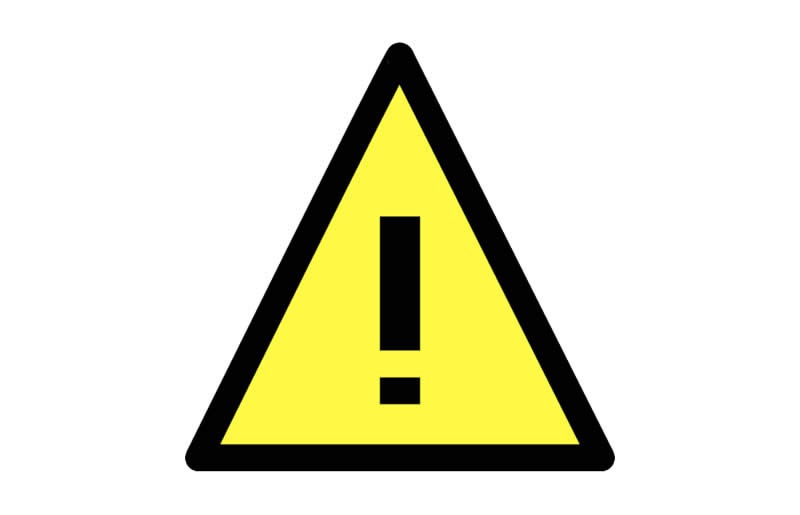 Consumer Warning!
It has come to our attention that bogus companies are still targeting timeshare owners in need of help, many of these companies cold call and use quick pop-up websites in an attempt to create credibility.
optoutresolutions.com
Is the latest website which has plagiarised the Timeshare Advice Centre website Furthermore, it has come to our attention that Opt Out Resolutions are stating clearly to prospects that they are working with lawyers of M1 Legal.
We can confirm, apart from European Consumer Claims (ECC) we do not collaborate with any other company associated with timeshare.
Our legal team have been instructed to investigate and inform the relevant authorities to have them shut down and prosecuted for fraud.
Here are 4 things to look for that will help you spot a bogus company.
How old is the website/company
Company name and registration number should be displayed on the footer of the website (which can be referenced at Companies House)
Contact information including office address should again be displayed on the website footer
Check whether the company is registered with the Information Commissioners Office (ICO)
We highly recommend that you do your due diligence prior contracting any services.
Should you have any further concerns, we encourage you to contact us on (UK) 0203 769 8882 (ES) 951 562 203 or email admin@m1legal.com.