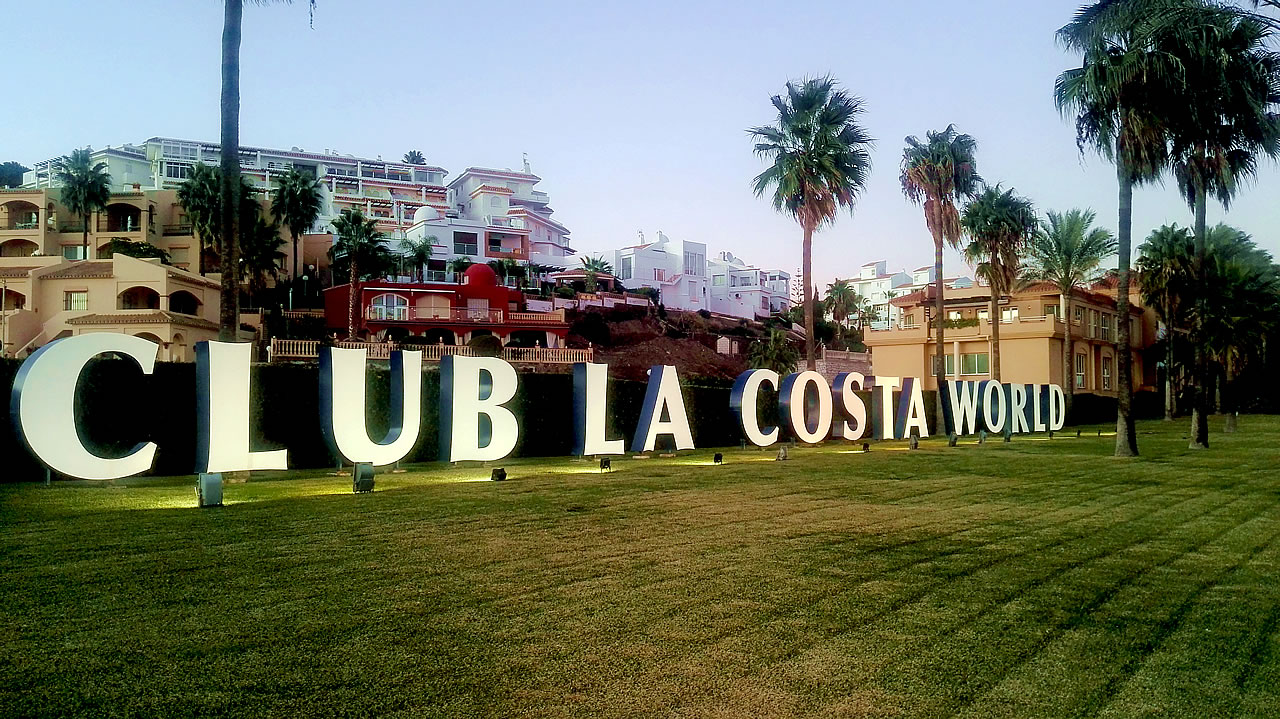 Eight Awards Against Clc World Totalling £162,682 Along With Marriott And Anfi
We are pleased to inform you of this week's Spanish court victories. M1 Legal secured TEN positive awards with a total value of £217,658.
Here is a breakdown of our substantive results:
1st Court of Instance:
Appeals:
We won court costs on all these cases apart from Anfi.
Jurisdiction:
Three positive results valued at £62,920
In all three cases, the judge at the Mercantile courthas suspended the claim until the jurisdiction issue raised by CLC World to the European court. We appealed to this decision and the request has been declined.  All three cases will now proceed under Spanish jurisdiction.
Well done to all involved in these cases.