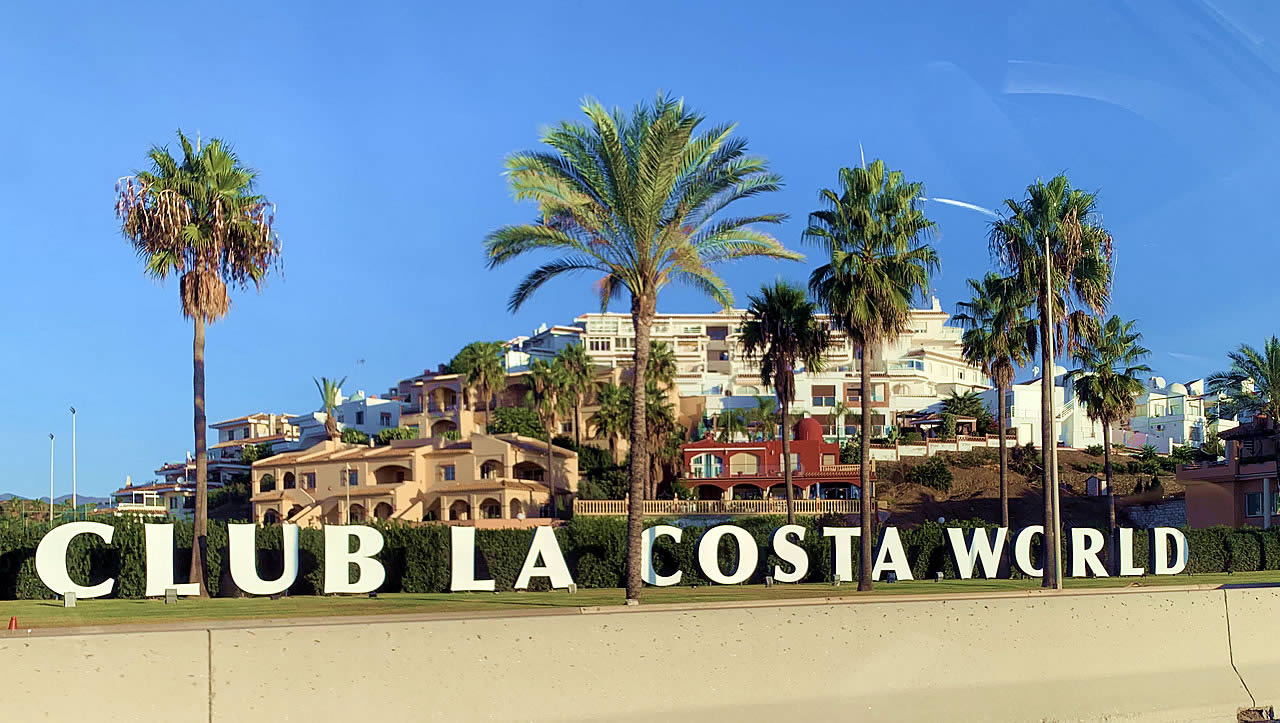 Clc World, Diamond Resorts And Marriott All Lose
We are pleased to inform you of this week's Spanish court victories. M1 Legal secured TEN positive awards with a total value of £196,155.
Here is a breakdown of our substantive results:
1st Court of Instance:
Appeals:
Another great week of positive results.