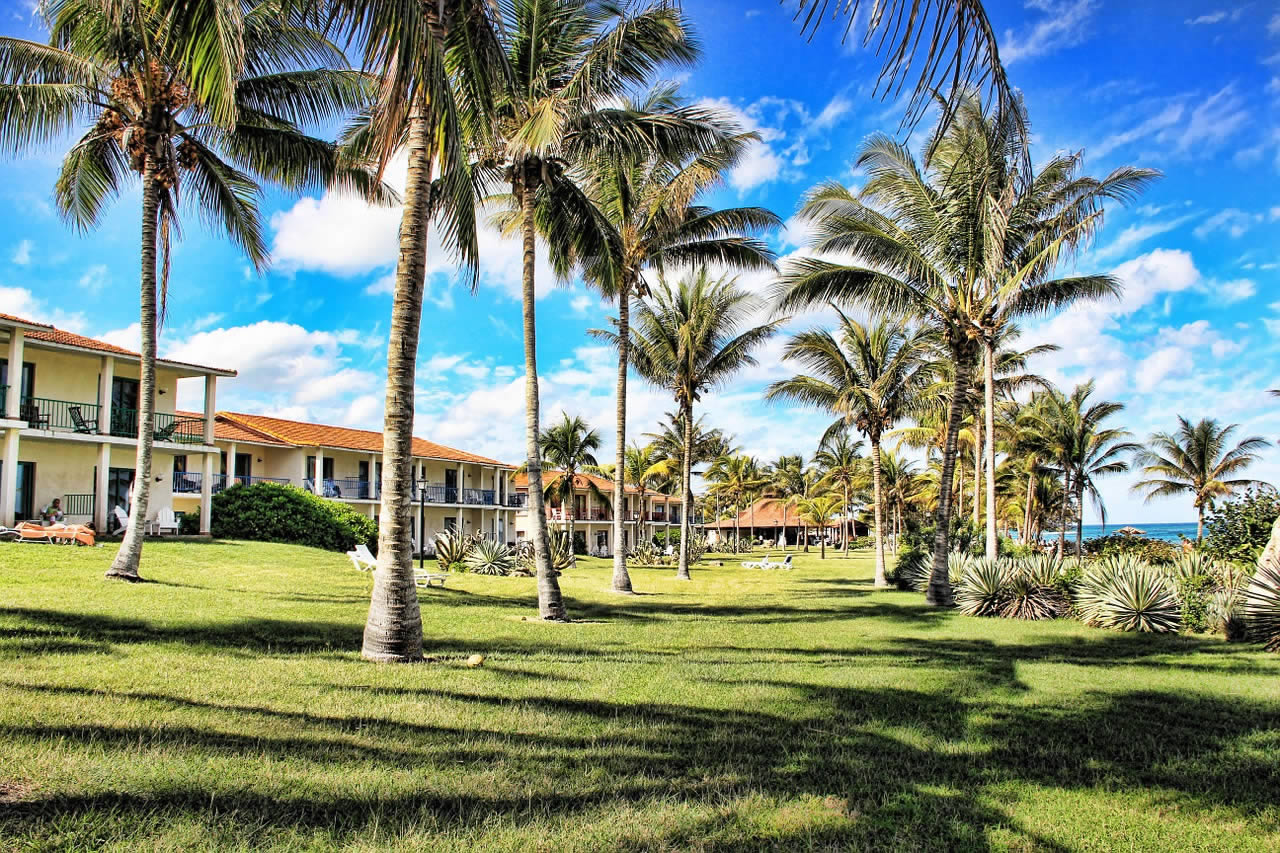 P Anfi X 3 And Onagrup Positive Judgements
We are pleased to inform you of last week's Spanish court victories. M1 Legal secured 4 results with a total amount awarded of £82,346.
1st Court of Instance:
Onagrup -The amount refunded plus interest that was paid by the client within the cooling-off period plus the nullity of the contract are upheld £38,982 awarded.
Appeals:
Anfi x 3 - On all 3 cases, Anfi argued the decision from the first instance however, The Court of Appeal has confirmed the judgements stand in our favour under law 42/98 (lack of accommodation information). The three awards on these cases were £11,468, 10,608 and £21,288.