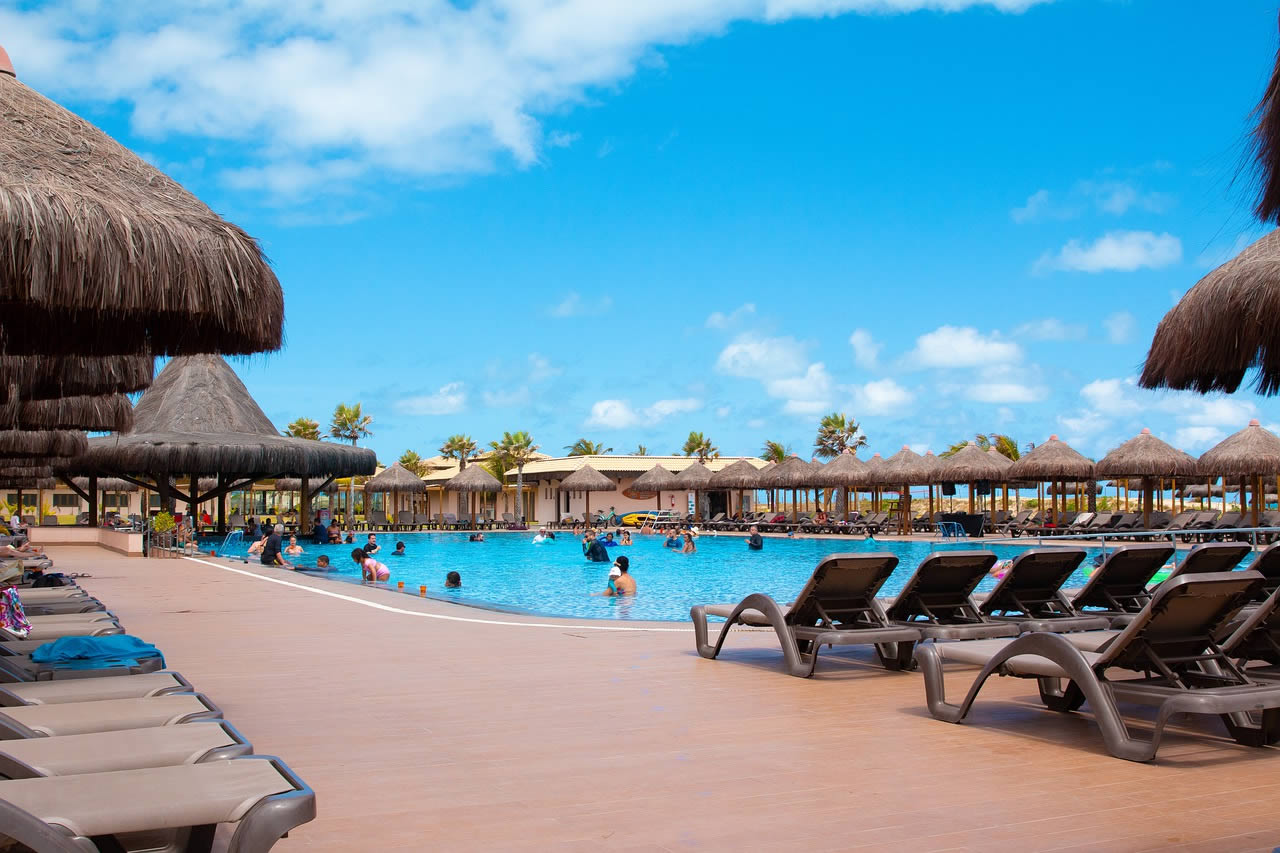 £34,000 Victory Over Diamond
In the High Court of Tenerife, the legal team recently secured £34,077 in monies awarded for one of our clients. Diamond attempted to appeal our previous victory however the court supported the decision that the contract was null. As well as keeping the original award we also won the court costs.
Two victories against Anfi last week resulted in an accumulation of £27,676 in monies awarded. The contracts were nullified due to them lacking accommodation details that are legally required to be specified in the contacts.
Furthermore, we received two favourable jurisdiction judgements against Club La Costa, one of those being against CLC Paradise. Both CLC appeals, one turned down by the court as Paradise Trading is a company registered in Spain and the consumer can choose where to submitt the claim, meaning the claimant can choose for this to be in Spain.
The second CLC appeal was also turned down in court. As we won the costs in this, Club La Costa are going to pay for their intentional attempt at delaying the process.