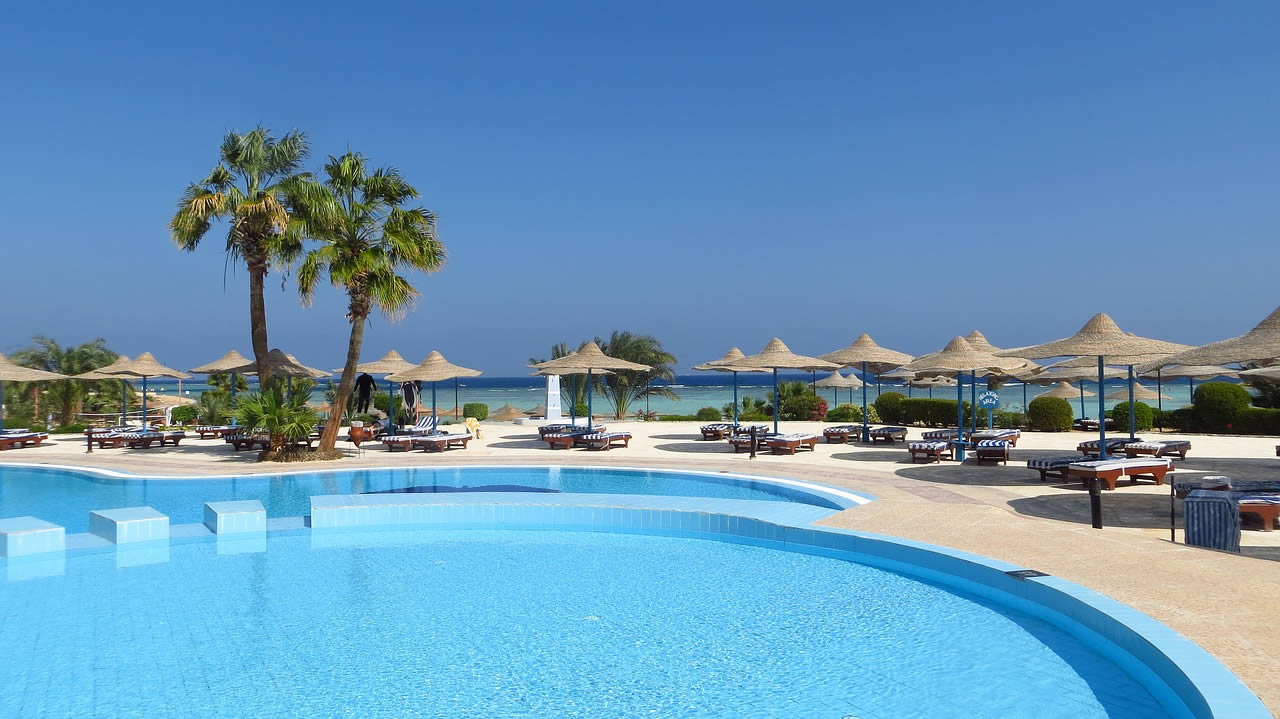 £43,085 Awarded In Single Case Against Club La Costa
One of our most recent victories in court was against Club La Costa (CLC), where our legal team secured a favourable judgement that brought our clients £43,085.26 in awards. In addition to this we also had a further two victories against Club La Costa Sucursal, totalling £16,799.16. All three of these cases took place in Fuengirola, Spain. The contracts were found to lack clarity in the information and expressions, not corresponding with the requirements of the law.
We had triple defeats against Anfi Sales & Anfi Resorts. All of these cases took place in Gran Canaria and accumulated £49,194.30 in monies awarded. The contracts were found to contain illegalities with them not containing enough information regarding accommodation. We also had a victory against Tasolán, with £26,000.31 being awarded to our clients.
The legal team have been very successful in more jurisdiction cases, with six victories against CLC and another against MacDonald Resorts.