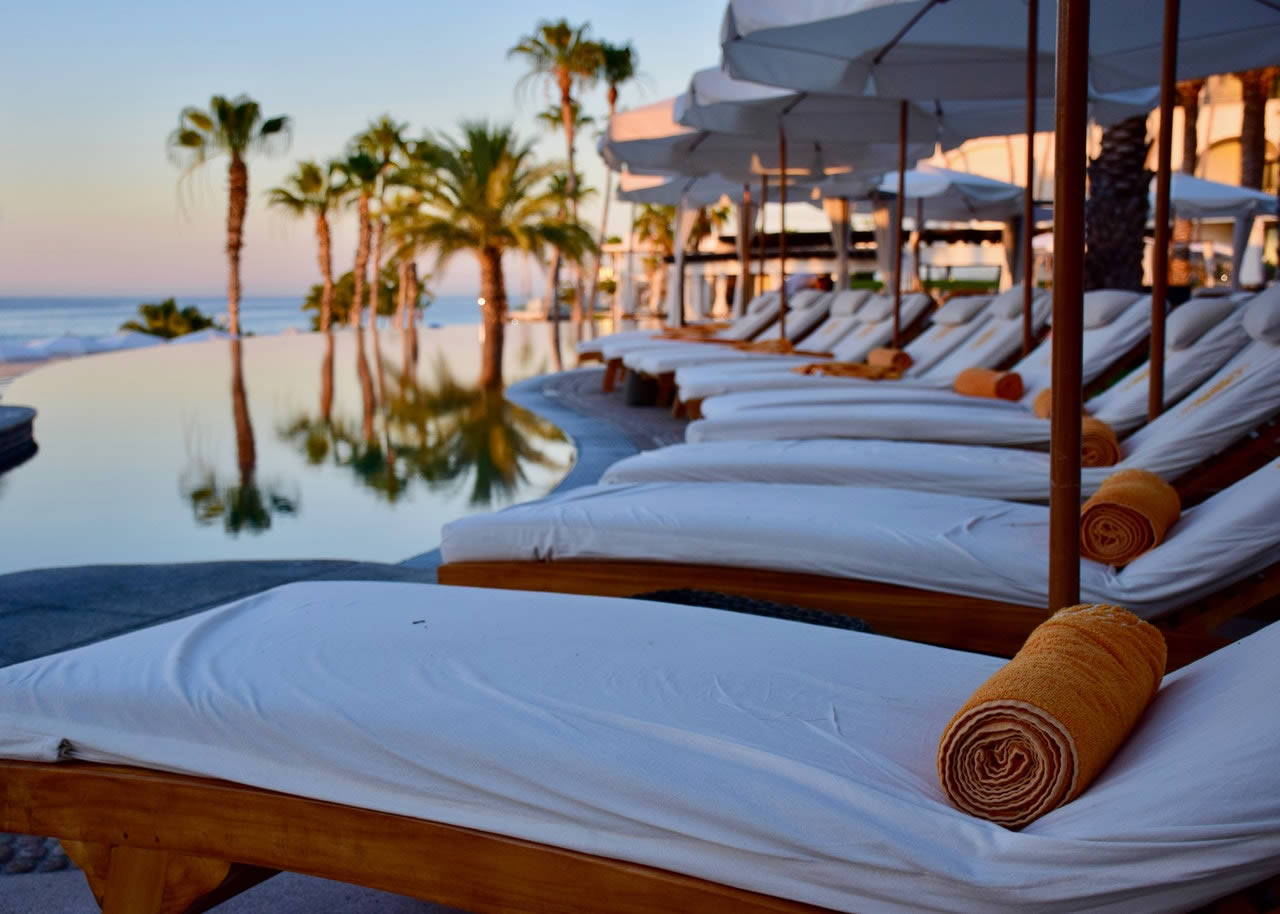 Multiple Favourable Judgements Against Club La Costa
We've had favourable judgements against a variety of timeshare resorts/groups over the past week. Contractual names of:
CLC Sucursal
CLC Continental Resorts
PC Marketing Balear (CLC)
Sunset Beach
The cases were heard in Fuengirola Court (Spain), Arona Court (Tenerife), Torremolinos (Spain) and Palma de Mallorca Court (Canary Islands).
The claimant against Sunset Beach was totally awarded, £12,925, including costs. All three Club La Costa (CLC) judgements were established in our favour as the contractual agreements were lacking in accommodation details. In the case against CLC Continental Resorts, the judge condemned CLC in costs and demanded the payment of double the amount of the first payment that was made by our client within the 30 days from contract signature. This was also the outcome for the client in their case against CLC PC Marketing Balear who was awarded £13,222. In the last case against CLC Sucursal, our clients were totally awarded, £16,585 including costs.
In addition, last week we had two Jurisdiction victories against Diamond Resorts and a further six against Club La Costa. All but one of these cases took place in Fuengirola Court, mainland Spain while the other took place in Arona Court, Tenerife.