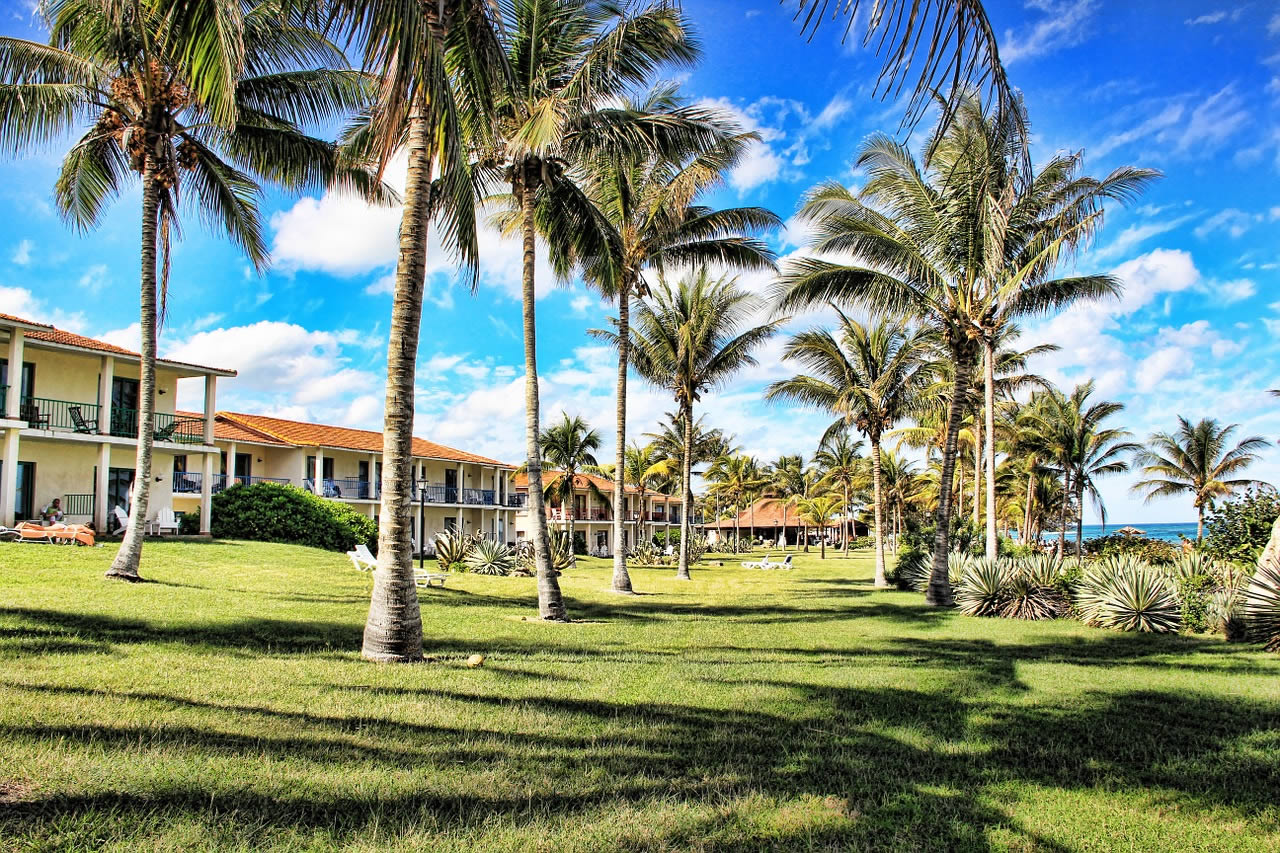 Nine Jurisdiction Victories Against Club La Costa
M1 Legal are happy to report NINE jurisdiction victories.
After an initial court decision that the cases did not fall under Spanish jurisdiction, M1 Legal appealed the decision which was reversed by the Malaga court of appeal. The defence argued that the cases should not be heard in Spain claiming that the contract fell under English Law. The appeal judge ruled in ALL NINE cases that they can be heard in Spain.
The judge also commented that the UK address used in the contracts is not where any company activity is carried out, leaving the Spanish address which makes the lawsuits valid for Spanish jurisdiction.
The contractual names vary and are listed below:
Club la Costa UK PLC
Club la Costa UK PLC Sucursal en España
Paradise Trading S.L.
All cases will now be re-submitted for judgement.
If you would like some advice to see if you can claim, please call our advice line team on 0203 6704616.