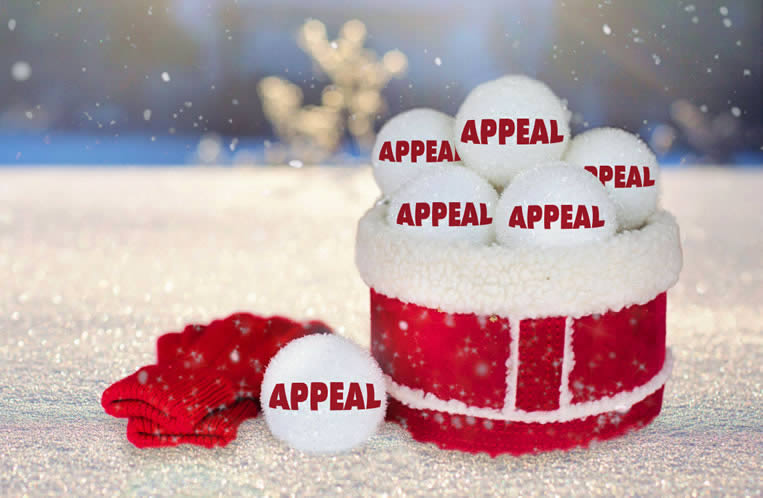 Clc Appeal Snowball Effect
CLUB LA COSTA
The story so far...
Following on from our 'Club La Costa Appeals Overruled' blog post published 16th October, we have an update on the story so far.
After an initial court decision that the case did not fall under Spanish jurisdiction, our retained Spanish law firm M1 Legal appealed the decision which was reversed by the Malaga Court of Appeal. The defence argued that the case should not be heard in Spain claiming that the contract fell under English law. The appeal judge ruled that the contractual party i.e. Club La Costa (UK) Sucursal en España is a Spanish entity and the case should be heard in Spain. All cases with the above contractual name are currently being re-submitted to the court of first instance.
THE APPEAL SNOWBALL EFFECT
M1 Legal are pleased to confirm receipt of FOUR more victories against Club La Costa on jurisdiction regarding the above named contractual party.
A great result on cases being re-submitted by M1 Legal which we are sure will grow as more are fast-tracked through the lower courts.