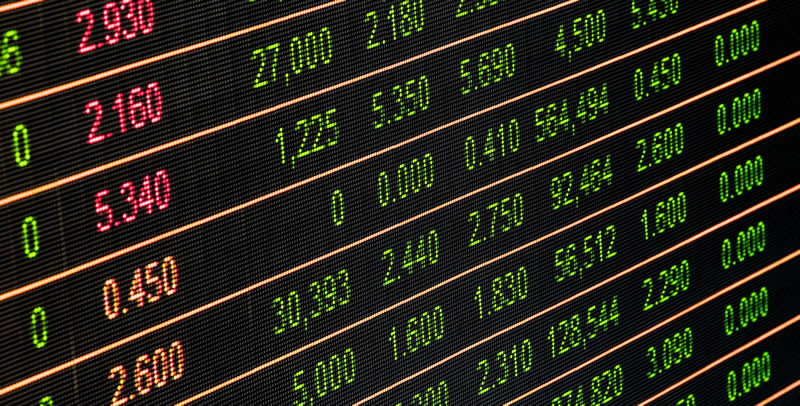 The M1 Legal experience within real estate projects and financial management is now available to you.
If you are looking for financial returns along with full back up, you are in the right section of our website.
M1 Legal is currently researching into different areas along the Costa del Sol as well as further inland to enable us in offering a wide selection of profitable projects that may be in the interest of small, medium or large investors. Our numerous connections, from contacts with property owners to professionals in the real estate world, allow us to access inventory unavailable to the public.
How does it work?
Dependant on the size of the investment, the mechanics to develop the project are quite similar in each case;
Selection of an investment to be agreed by the investor/s.
Due diligences of the land: free of charges, urban certifications, and technical reports.
Viability study, a full study is prepared analysing each aspect involved during the construction period as well as market research to work out a profit and loss account.
Cash flow projection.
If the above meets with approval from the investor, then a new company is set up to purchase the land; the shares will be distributed among the shareholders, appointing an administrator to represent the company.
Opening bank accounts, our relations in the banking world are quite solid in this respect.
From day one, it is recommended to involve the bank in the project to ensure that if necessary they could provide finance not only for the building, but especially to make mortgage facilities available to buyers. This makes the sale of the units available to the general public.
Planning board. The basic drawings are prepared for the approval of the investors; once finalised, it is necessary to ensure that we fulfil the local ruling of the town hall in terms of; building volume, the design and the general concept of the project will have to be agreed by the investors.
Marketing - create a web site, billboards and marketing material.
Soil test.
Contracting builders for technical projects and measurements.
Insurances.
Construction period, a schedule plan is set up with the builder and payments are released as per when the building work is completed. Every single stage completed requires the official certification duly signed by the main architect, confirming so.
Once the project is at 50% completion the sales process will take place.
If the above meets with your interest, please contact; realestate@m1legal.com.