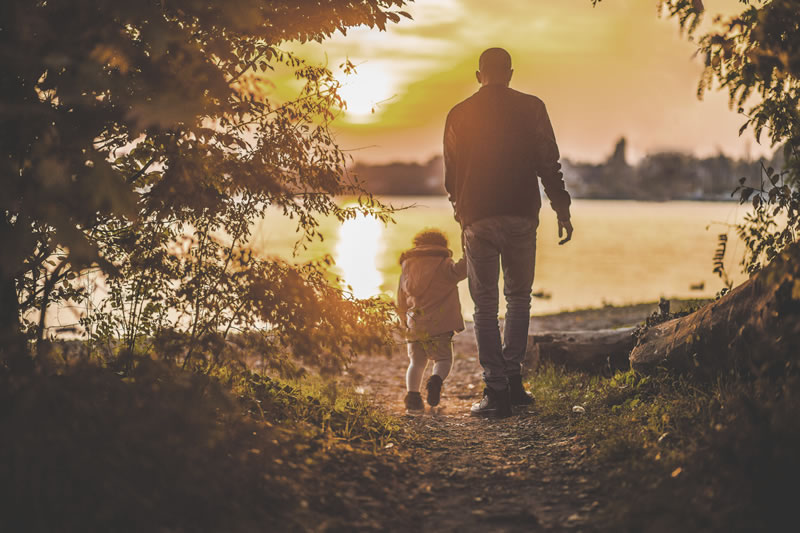 Whether it's affiliation, guardianship or marriage legalities, our lawyers are available to you.
Our legal professionals have extensive experience that enables us to tailor advice personally to your situation. We will be attentive to your concerns in order to efficiently utilize our legal expertise to bring the most favourable outcome.
Family law issues can be a diverse range of things including; guardianship and protection of minors, matrimonial and adoptive affiliation, parental rights, legal marriage, nullity and divorce. The process of going through Family law can be difficult and it is a struggle we don't want you to face alone.
For advice or any queries please contact one of our understanding lawyers today.