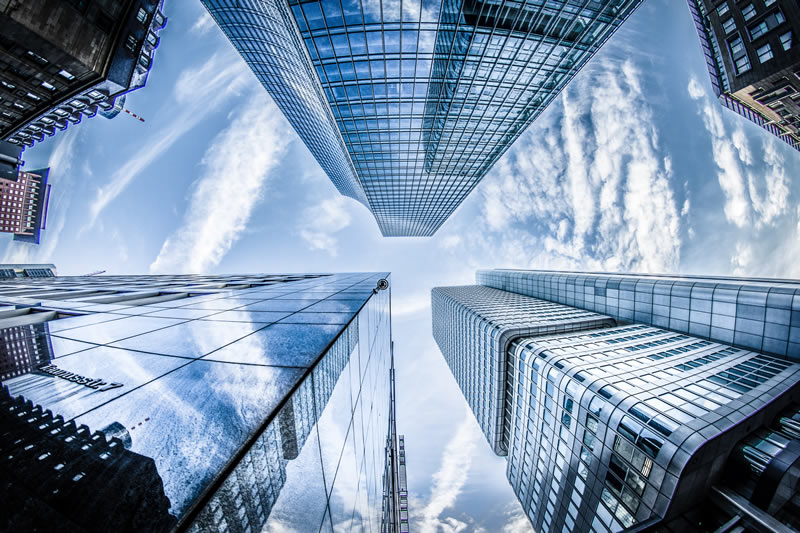 At M1 we can provide you with multiple services in regards to these legal fields, covering the areas of legal rights and company constitution. It's possible for us to fulfil all your needs from drafting contracts to complex transactions; we will provide you with all the necessary information to decide the incorporation and legal form of your company. However, prior to the set up of your company in Spain, it will be essential for us to provide you with advice on which type of company best applies according to the needs of your business.
Procedures and legal terms may seem daunting. We take great pride in making sure that your Spanish company can run smoothly whilst offering complete professional support and comprehensive advice. Some of our services include;
Opening a business in Spain
Commercial contracts
Company purchase
Stock capital increase and decrease
Registered office transfer
Corporate Operation
Branch set up
Subsidiary set up
Liquidation and insolvency
Bankruptcy/Creditors agreements
We understand that this can be a tricky area to cover; our team of lawyers are only a phone call away.