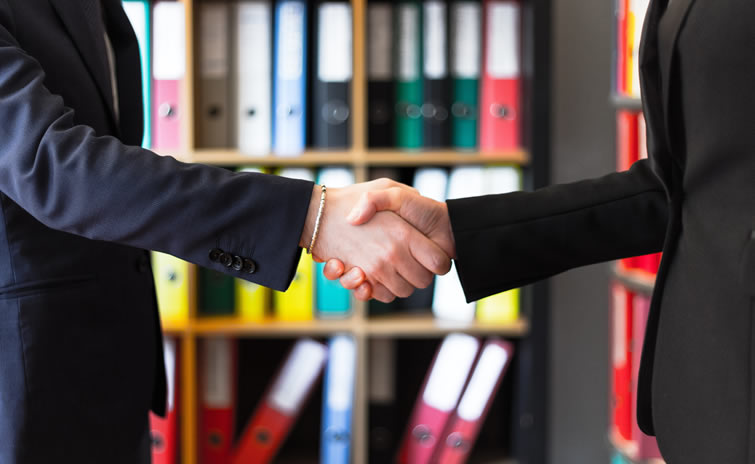 Avoid the legal pitfalls that can come with property purchase by making sure that you do it the correct way from the beginning. M1 Legal will work as your independent lawyer, on your behalf, meaning you will be our only priority in the process.
From the property due diligences until the completion of the deal at the Notary, M1 Legal will ensure that the whole process will be conducted in the most professional manner.
Finally, if any mortgage facility is required, we will arrange it for you though our main bank with the best possible terms and conditions of the market.