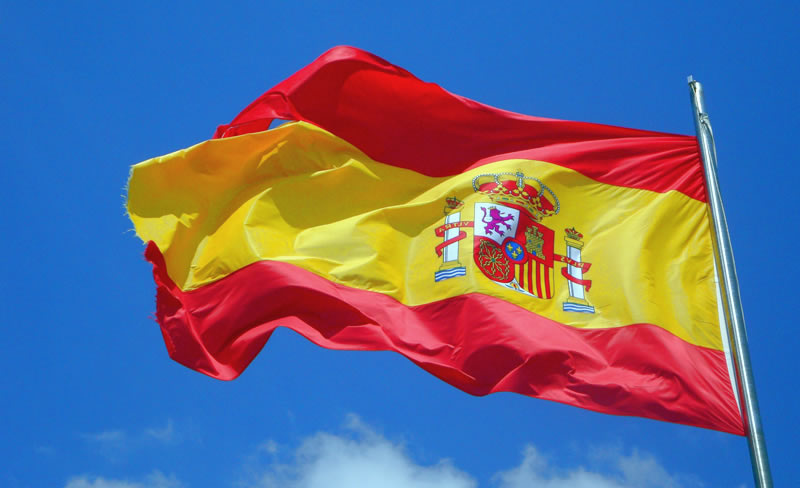 Now being in the transition period for Brexit, British citizens living abroad may be finding themselves required to become a resident if choosing to stay in Spain for longer than a 6 month period in any one year.
Contact us for up to date knowledge and advice on the subject. When applying for your residency there are certain documents you may need such as your N.I.E or your foreigner's tax number and proof of income.
At M1 Legal we speak your language, therefore allowing us to assist you in the organisation of obtaining your Spanish residence.