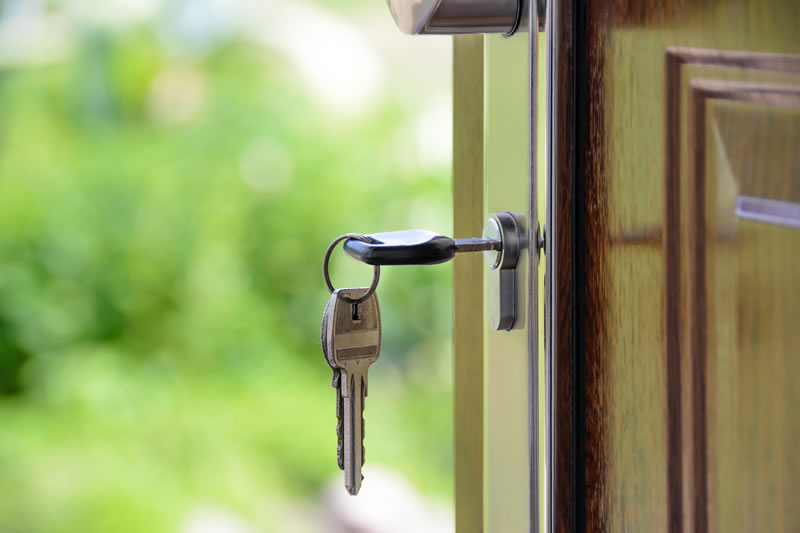 At M1 Legal we have the multidisciplinary resources and knowledge that enable us to offer guarantees to our clients in an area as demanding as real estate brokerage and advice. We offer to manage the negotiation joint processing of the real estate transaction as well as the most optimal guidance regarding the prosecution impact of these commercial operations.
Our lawyers specialise in the complex area of real estate sale in which we cover from the intermediation proper as well as the legal advice in contractual and prosecution matters derived from said transactions. Likewise, we guide you and process the ideal financing for your sale always in the best conditions adapted to your particular needs.
We are able to process and negotiate all types of lease contracts in all their facilities; homes, commercial premises, industrial warehouses, offices, etc. This includes a privileged follow-up of its management in the event of any eventuality that may occur such as rent defaults, claims, evictions, or mediation between the parties.
Do not hesitate to contact us with any queries.