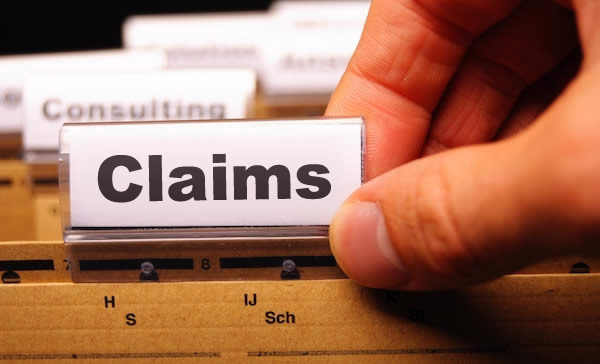 Finance claims are submitted to the lender where credit has been used to purchase the timeshare. This could be credit in the form of a deposit, part or complete payment made by credit card or a loan that was linked to the purchase of a timeshare. The timeframe to process a finance claim is much shorter than with a court claim and can usually be resolved within 4 to 8 months.
TO PROCESS A CLAIM WITH THE FINANCE LENDER, IT IS NECESSARY TO PROVE THAT MISREPRESENTATION OR A BREACH OF THE TIMESHARE CONTRACT HAS OCCURRED.
Misrepresentation
Misrepresentation always happens before the contract to purchase is signed. This could be in the form of promises that were made that you relied on and which induced you to sign a contract. It could be that you were promised monetary gain or that you would have the opportunity to cancel other timeshare contracts if you purchased other weeks. Or perhaps you were promised benefits to signing up with the resort or the guarantee that you could give up your membership at any time. When the promises that are implied to consumers fail to materialise, this is when it is realised that misrepresentation has occurred, and as long as a form of credit was used to pay for the purchase, it is possible to process a finance claim. You should always keep every piece of evidence relating to your timeshare. This could be notes that were made during the sales presentation or correspondence in the form of emails, letters and photos.
Breach of Contract
A breach of contract always occurs after the contract has been signed. This means that any terms which are written in your contract but have not been fulfilled implies a breach. For example, if you have a contract that states that you have occupancy rights for the duration of a term that is in the future, and then your resort closes, then you would no longer have those occupancy rights as stated on your contract. This would give you the right to make a claim. Another example would be if it was written into your contract that the resort would take over or relinquish another timeshare that you owned. If this did not materialise, then the seller failed to fulfil a term of your contract. Evidence of this would be if you continued to receive maintenance fees for the timeshare that you assumed you had disposed of.