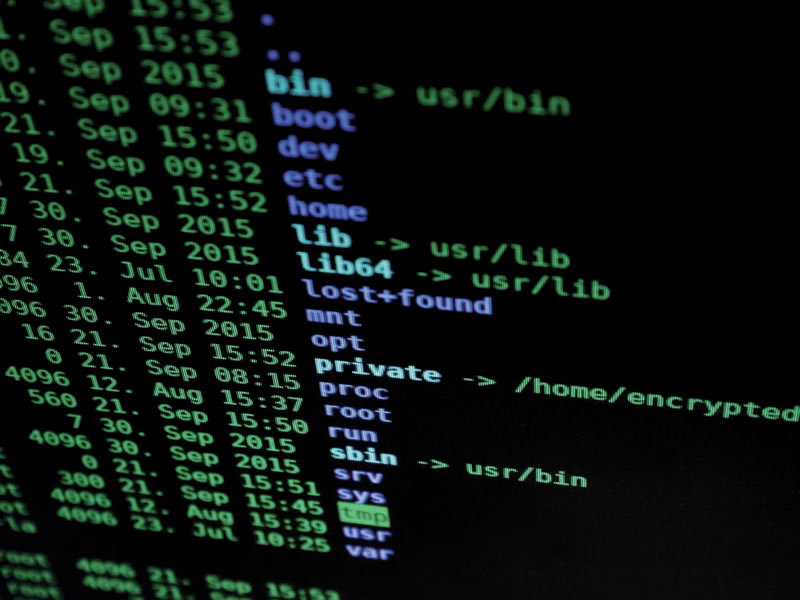 The new data protection law, GDPR, stands for the General Data Protection Regulation. It has been implemented across the EU and EEA meaning that citizens will now have further protection over their personal data.
Is your business GDPR compliant?
The way you process your data could mean that your business is not GDPR compliant. Even if you are not an EU registered establishment, if you sell goods or a service inside the EU then you have to comply with those laws. You are required to allow individuals to access and update their data and to allow them the refusal to share it at all.
It is a complex law that can easily be misunderstood without the explanation from a legal representative. Get in touch with our legal team at your earliest convenience to find out if your business is GDPR compliant as the fines that your organisation could acquire for not complying with this serious data protection law could be detrimental.
Your personal rights
If you believe your data protection rights have been breached under EU law, do not remain silent. The team of lawyers at M1 legal can help you if you feel that your privacy or reputation is under attack. We can advise you legally if you want to take action and help you make a complaint if necessary. The new GDPR rules and regulations are extensive and in place to protect your privacy.
Get in touch with our team for an assessment to see if your data protection rights have been breached.